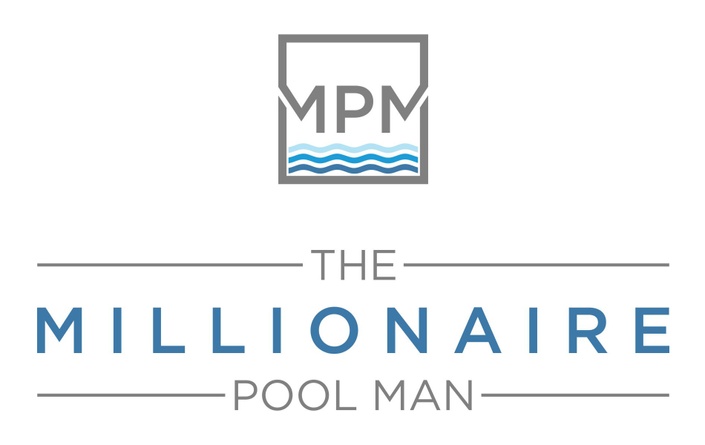 The Millionaire Pool Man Program
The ONLY pool service program to help grow and improve your business!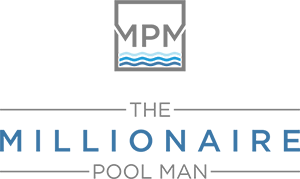 Created by the original pool route broker & Founder of National Pool Route Sales, Charles Baird.
You've successfully made the leap to pool route business owner and your active accounts are bringing you a regular income. But the problem is you're still struggling with...

The most efficient way to start out in the industry
Wondering how successful your pool route can be
How to expand your route
Knowing when to hire help and how
Finding flexibility to manage your retirement time
The Course For Building and Improving Pool Route Businesses For Optimal Revenue Increase and Sustainability
The truth is, being an effective business owner possess more elements than one might first consider. Sure the benefits are extremely rewarding, but there are a few tricks of the trade not everyone is equipped with right out the gate.
Let The Millionaire Pool Man Program guide you to successful pool route ownership.
The program takes you through many of the pitfalls pool service and repair professionals encounter while trying to build a sustainable business. The MPM Program not only explains what you should do to be successful, it shows you how to accomplish this goal and then how to get the pool owner to accept the improvements you must make to run more efficiently and with greater profitability. The MPM Program will take you through many phases, not only to accomplish success in business but how to living a well-balanced life.

In The Millionaire Pool Man Program, I will show you exactly how to create a profitable pool route business that presents an opportunity and a feasible livelihood.
Looking for even more? Charles Baird Consulting offers more in-depth conversation and guidance for those seeking additional support. Join the waitlist here!
Your Instructor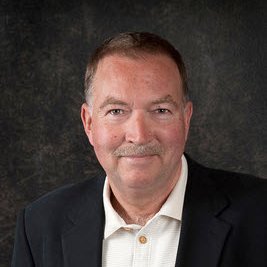 Charles Baird is the Founder of National Pool Route Sale and Charles Baird Consulting. He has helped over 15,000 pool service men and women achieve success over the past 40 years.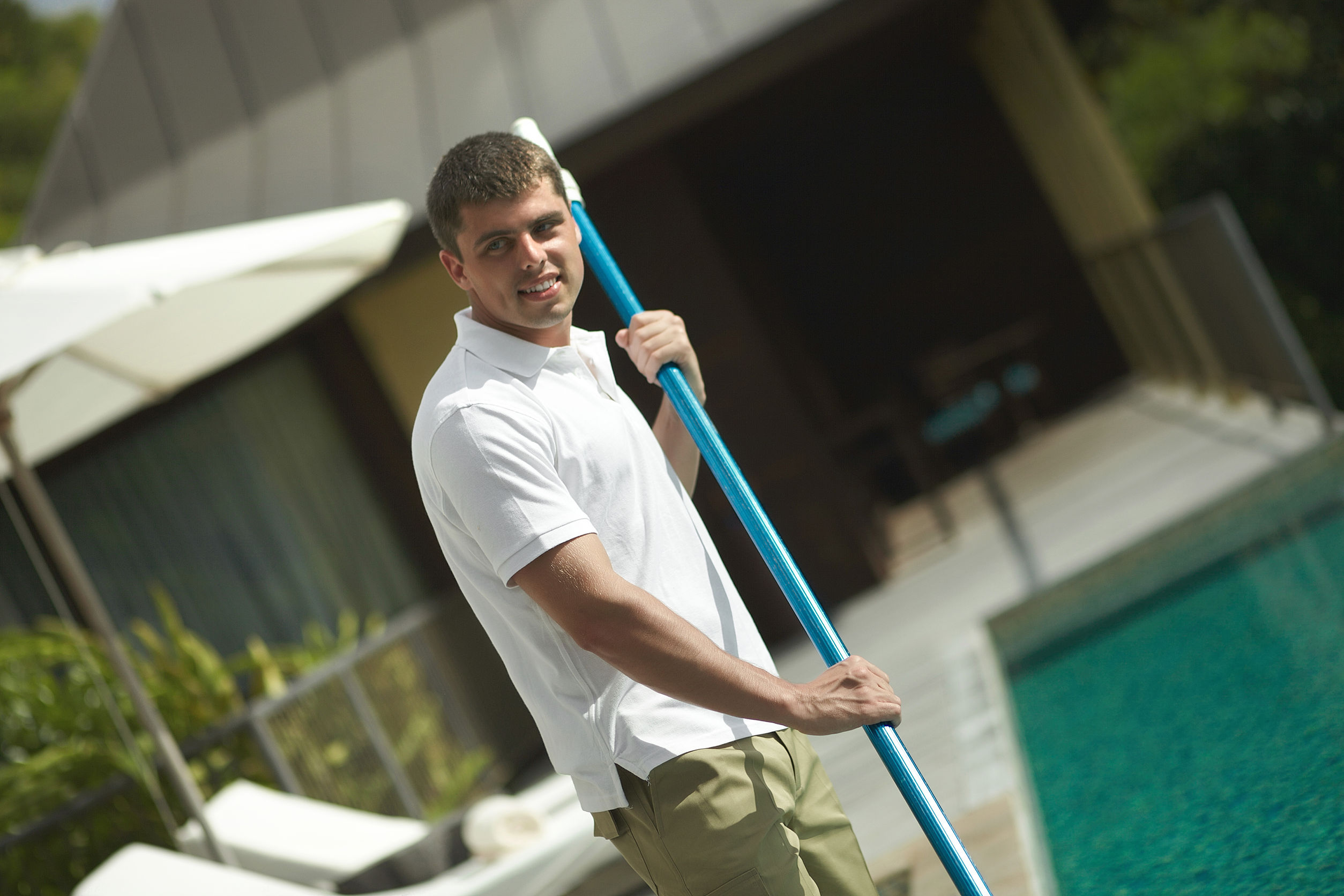 Charles is professional with a personal slant to his style. His program has been extremely helpful as I entered my new field and has continued to be helpful as I build my business. It's the upgraded version of the Millionaire Pool Men series. I'm loving it! - Robert Millers, Pro Pool Guy, LLC., Clearwater, FL
Frequently Asked Questions
When does the course start and finish?
The course starts now and never ends! It is a completely self-paced online course - you decide when you start and when you finish.
How long do I have access to the course?
After enrolling, you have one year to access the information. 365 days is more than enough time to soak in and apply all course material.
What if I am unhappy with the course?
We would never want you to be unhappy! We assure you everything in this course will be of much value to the future success of your pool route business. If you feel the course is missing key information, please email
[email protected]
to submit your concern.
What if I'm a National Pool Route Sales client?
Awesome​! If you have purchased a route from NPRS, you will gain free access for one year. After one year you may access the course at full price. NPRS clients, email
[email protected]
for your coupon code. Please have your escrow number ready and use the subject line NPRS to MPM.
How can I sell or buy a route from National Pool Route Sales?
To gain a more in-depth​ knowledge of how NPRS works, please visit the website at, www.poolroutesales.com and submit either a buyer or seller inquiry. Someone from our office will get in touch with you shortly after. Otherwise, give us a call at 877-766-5757.
We are certain your time spent here will be the catalyst to your revenue goals, freedom, and work-life happiness. That is what is it is designed to do. We want everyone to be successful in their business, that's why we created blueprints to get you there. Cheers to you and your future success!
Terms and conditions: By checking the box on the purchase page, you agree to keep your user ID and password restricted to the purchaser's possession only. Sharing this information is strictly prohibited. Failure to adhere to this request will result in a $250,000 fine.
Want to get this course for FREE? Qualifying clients of National Pool Route Sales, LLC receive a complimentary 100% coupon code upon purchase. Call 877-766-5757 to speak with an Agent today or browse our currents listing by clicking here.